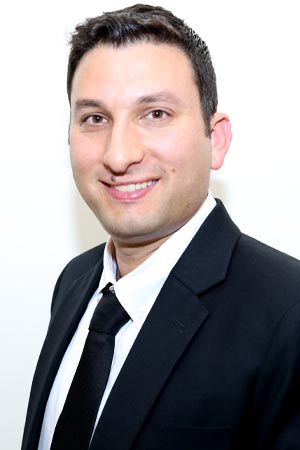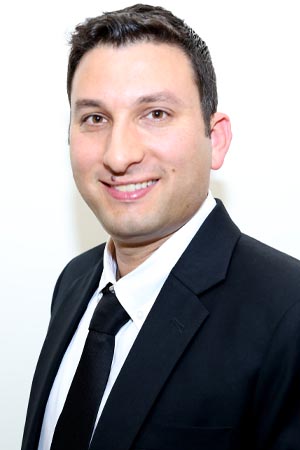 has been the Company's Chief Financial Officer Since May 2015, and previously served as the Company's controller for three years. Prior to joining the Company, Mr. Tadmor worked at PriceWaterhouseCoopers (PWC) for five years. Mr/ Tadmor received, a bachelor degree in accounting and economics and an M.B.A degree from Tel-Aviv University. Mr. Tadmor is also a cretified public accountant in Israel.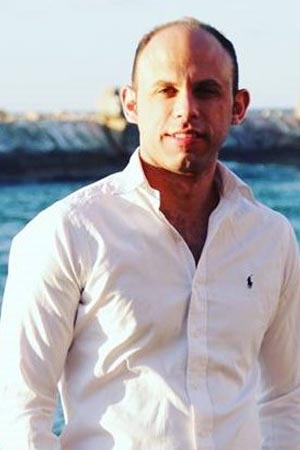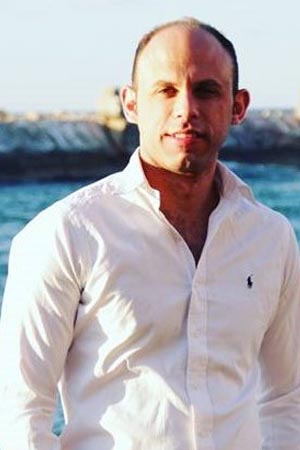 Has been the company's Financial Controller. Yuval also serves as our Investor relations Manager. Prior to joining the company Mr. Snir Worked at an E-commerce online company as a Senior Controller for 2 years and prior to that at Deloitte Touche Tohmatsu Limited ( Deloitte) as a Senior Auditor for 3 years. Mr. Snir is holding a bachelor degree in Accounting and Business Administration from the College of Management , and in addition he is a Certified public Accountant ( CPA) in Israel.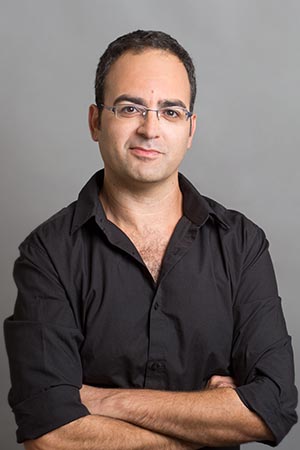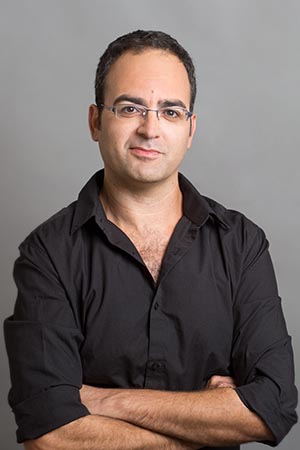 Ami Barlev was elected as the CEO of B Communications in January 2019. Mr. Barlev has acted as our legal counsel since June 2008 and until his appointment as our Chairman between the years 2018-2019. Mr. Barlev is also served during the last 2 years and until December 2019 as a director on the Board of Directors of Bezeq; Pelephone Communications Ltd.; Bezeq International Ltd.; Bezeq Online Ltd.; DBS Satellite Services (1998) Ltd; Mr. Barlev also serves as chairman of the board of the Gilat Telecom satellite group Mr. Barlev holds an LL.B degree from Bar Ilan University.