has served as a Director of B Communications since 2010 and is a member of our Audit Committee.serves as the chief executive officer of Agrolan in vessel composting, a joint venture with AGROLAN Knowledge & Input Ltd., which is an Israeli initiative for composting organic waste that Mr. Rosenthal founded in 2009. In addition, Mr. Rosenthal, an attorney, advises leading Israeli fashion brands regarding their legal affairs and business development. From 2003 to 2009, Mr. Rosenthal founded and served as the chief executive officer of WomenOnly, a leading chain of stores in Israel for women's intimate apparel that was subsequently acquired by Eveden Ltd., a UK company and leader in the intimate apparel market. From 1996 to 2003, Mr. Rosenthal served as the chief executive officer of Rosenthal Import, Export and Marketing Ltd., which was a leading importer to Israel of women's intimate apparel. From 1995 to 1998, Mr. Rosenthal was an attorney at Avshalom Leshem – Law Offices. Mr. Rosenthal holds an LL.B degree from Bar Ilan University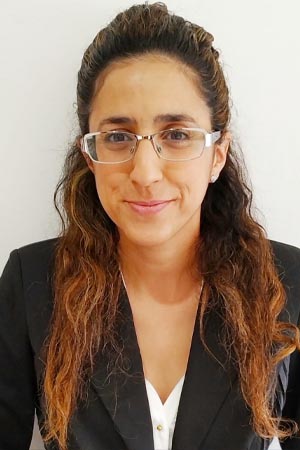 Sharon Avidar serves as a Director of B communications since February 2019. Mr Avidar has over 12 years of experience in the Israeli capital market, specializing in passive investment and expertise in leading teams trading various financial instruments and assets. Between the years of 2013-2017 Ms. Avidar served as a director of Meitav Dash Mutual Funds Ltd. Ms. Avidar is an experienced product developer and served as the Head of Product Development in Tachlit Indices. Ms. Avidar also served as the Manager of Tachlit Tracking Funds – Meitav Dash exchange – traded tracking mutual funds with AUM of over three (3) billion NIS.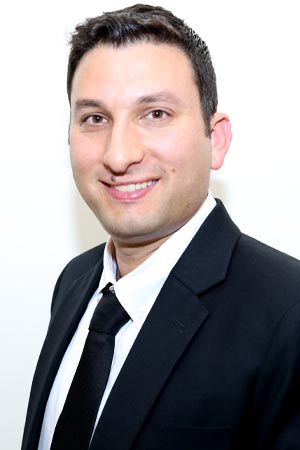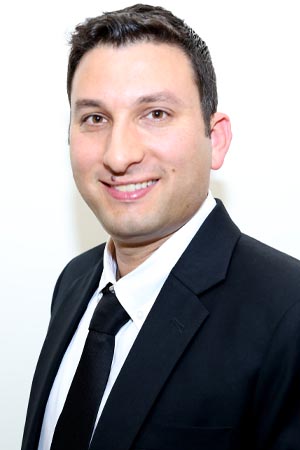 has been the Company's Chief Financial Officer Since May 2015, and previously served as the Company's controller for three years. Prior to joining the Company, Mr. Tadmor worked at PriceWaterhouseCoopers (PWC) for five years. Mr/ Tadmor received, a bachelor degree in accounting and economics and an M.B.A degree from Tel-Aviv University. Mr. Tadmor is also a cretified public accountant in Israel.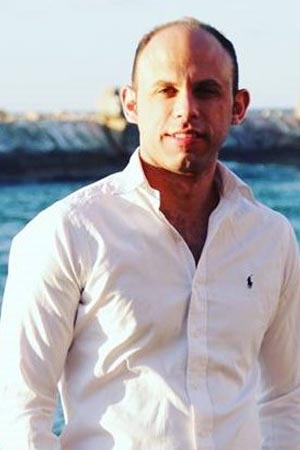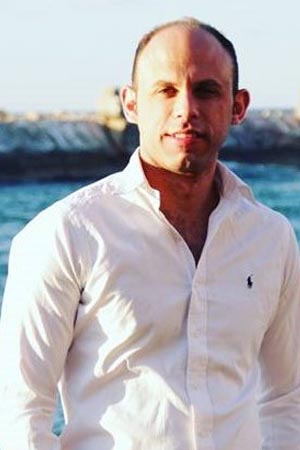 Has been the company's Financial Controller. Yuval also serves as our Investor relations Manager. Prior to joining the company Mr. Snir Worked at an E-commerce online company as a Senior Controller for 2 years and prior to that at Deloitte Touche Tohmatsu Limited ( Deloitte) as a Senior Auditor for 3 years. Mr. Snir is holding a bachelor degree in Accounting and Business Administration from the College of Management , and in addition he is a Certified public Accountant ( CPA) in Israel.